Zissor
Zissor is a Norwegian company which in the space of 20 years has become a world-leading provider of media monitoring solutions and media digitization software and services.

Its services are used by libraries, archive institutions and publishers. More than a million newspaper and magazine pages are digitized every week with Zissor's solutions.
Zissor, which became part of the Novian group in 2019, is a well-known provider of media monitoring solutions.
Its software enables the complete preparation of press clippings with automated searching and segmentation of articles as well as flexible distribution.
Solutions the company has developed also power a variety of media digitization projects, and in 2020 Zissor expanded its portfolio with the software and IT infrastructure services and solutions of other Novian group companies.
The company's main products are the Zissor Media Monitoring Software, which is used by the large media monitoring companies, and the Zissor Archive Digitization Software, which is used by libraries, archive institutions and publishers who want to digitize their archives for preservation and to make them available and searchable.
Zissor today creates value for businesses by providing media monitoring and digitization solutions and by converting existing content to the needed formats.
For media monitoring companies, Zissor offers a complete workflow for finding and producing press clippings and news stories with advanced data capture, including automated article segmentation, automated search to find relevant articles, auto article clipping and flexible distribution.
"We connect the analog and digital worlds to put content at the fingertips of our customers. We share the knowledge of how to open the digital treasures of archives and "launch" them for a new era of digital use,"

Artūras Milašauskas

CEO of Zissor
Zissor works with a variety of media monitoring companies, archives, and libraries.
The capabilities of media monitoring software include a variety of formats, both as to the information processed – from PDFs and websites to radio and TV – and in terms of outputting information as a PFD or in XML with metadata.
A full array of services is also offered for digitizing newspaper and magazine archives. In providing this capability, Zissor works together with partners that scan microfilms and paper documents. The company has processed millions of pages for archives of varying types.
Main competences and capabilities:
We work together
Our partners
We open new opportunities by cooperating with the partners.
Media monitoring
Zissor – media monitoring software.
Archive digitisation
Zissor – archive digitisation software.
Converting PDF files into text
Zissor – software for converting PDF files into text
2000
Zissor began its operations
2019
Novian acquired Zissor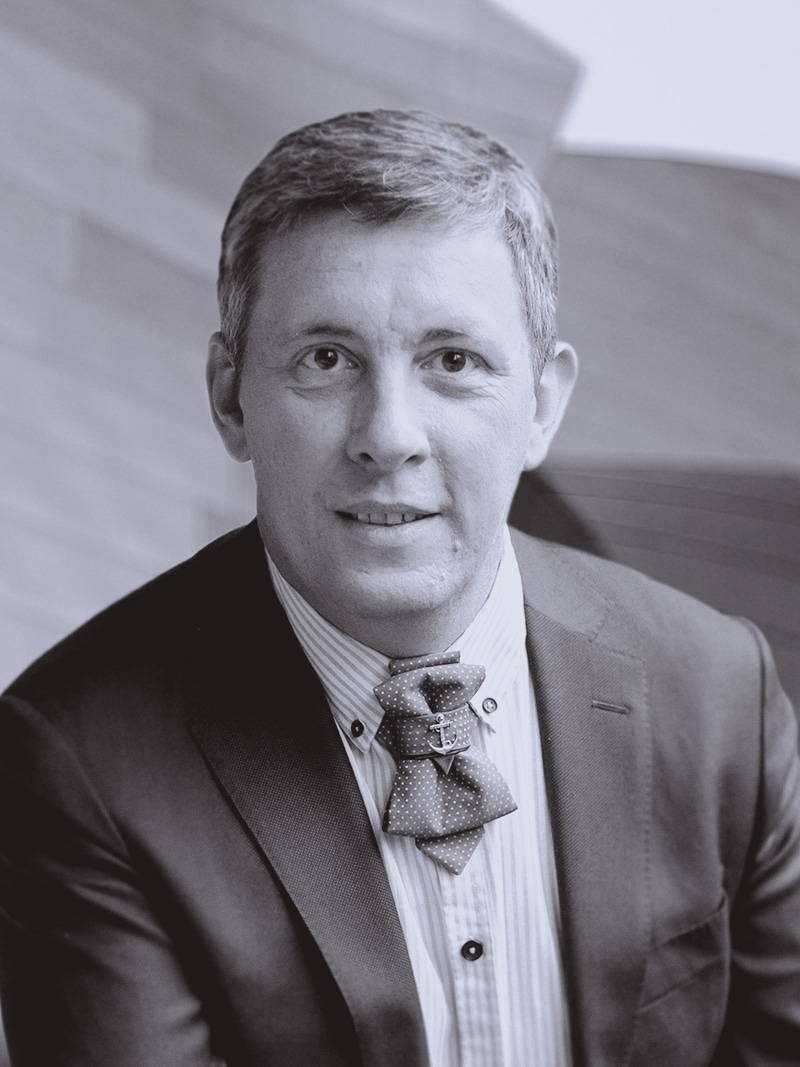 Artūras Milašauskas
CEO of Zissor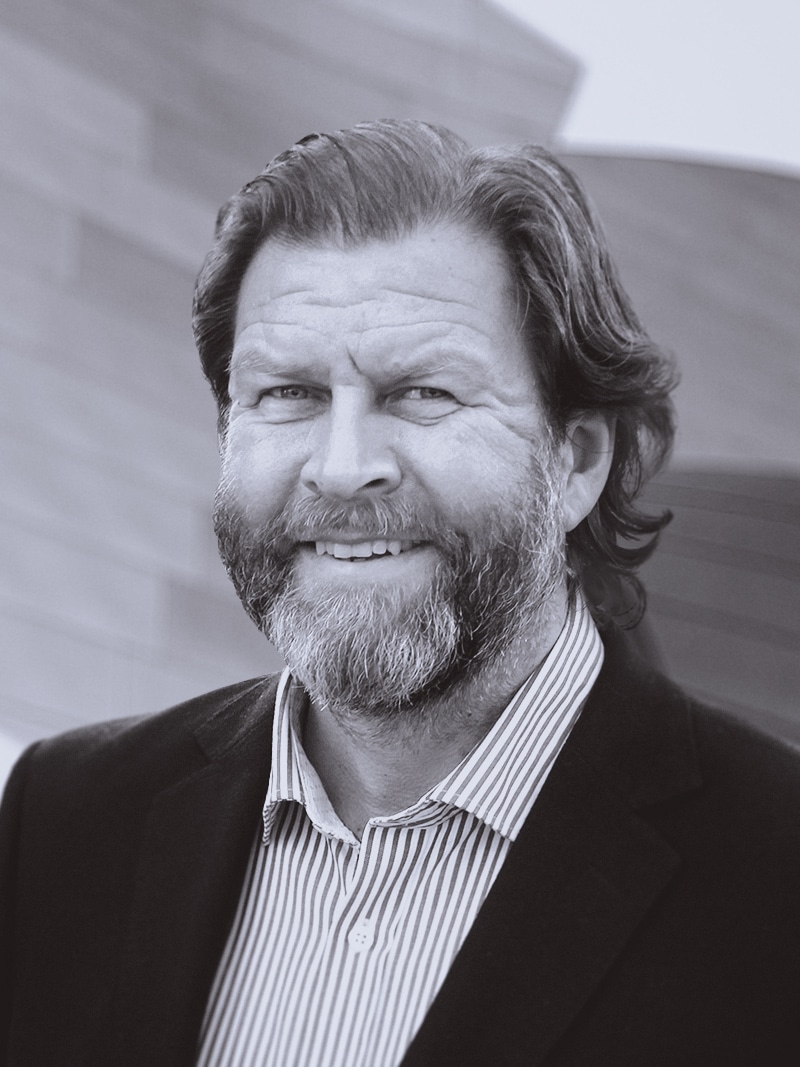 Tor Arve Vartdal
Vice President at Zissor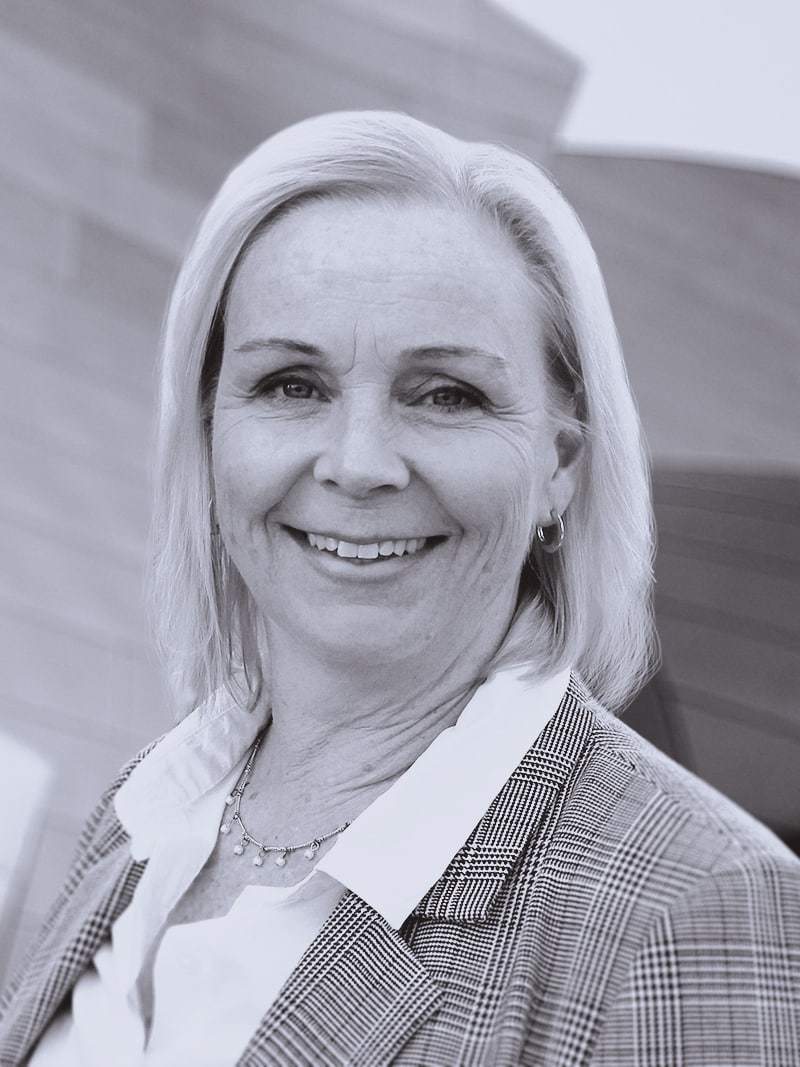 Astrid Kjuus Øverby
Regional Head of Sales at Zissor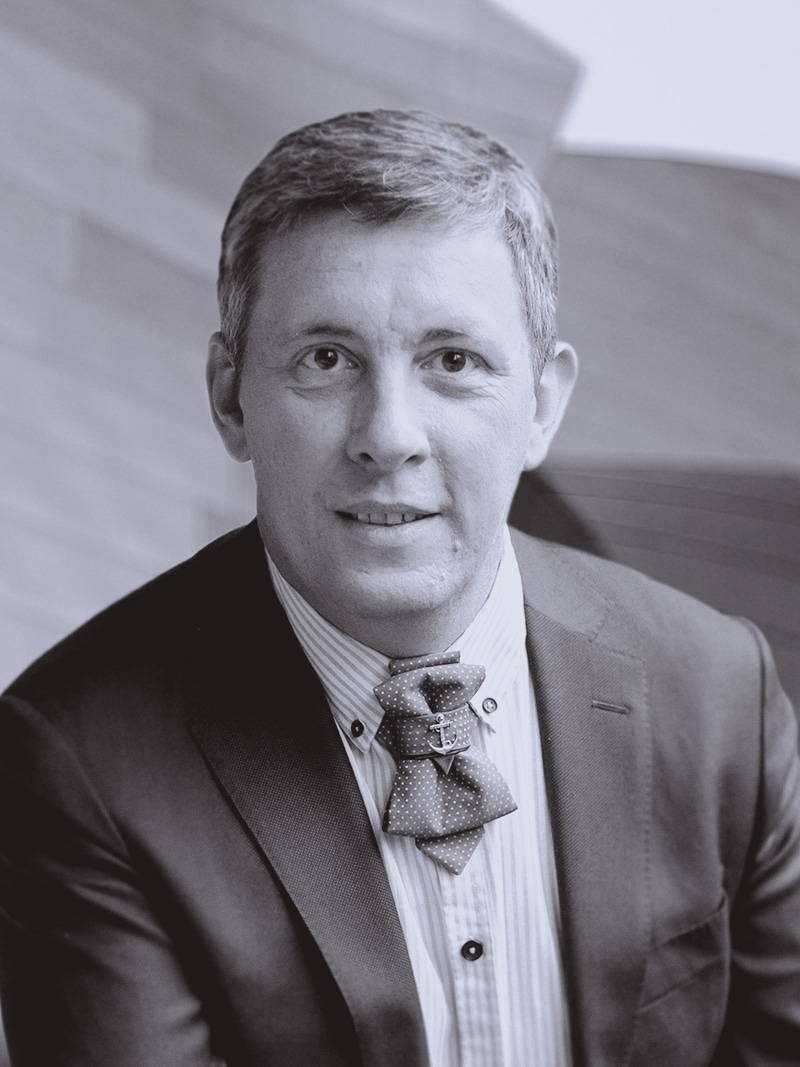 Artūras Milašauskas
CEO of Zissor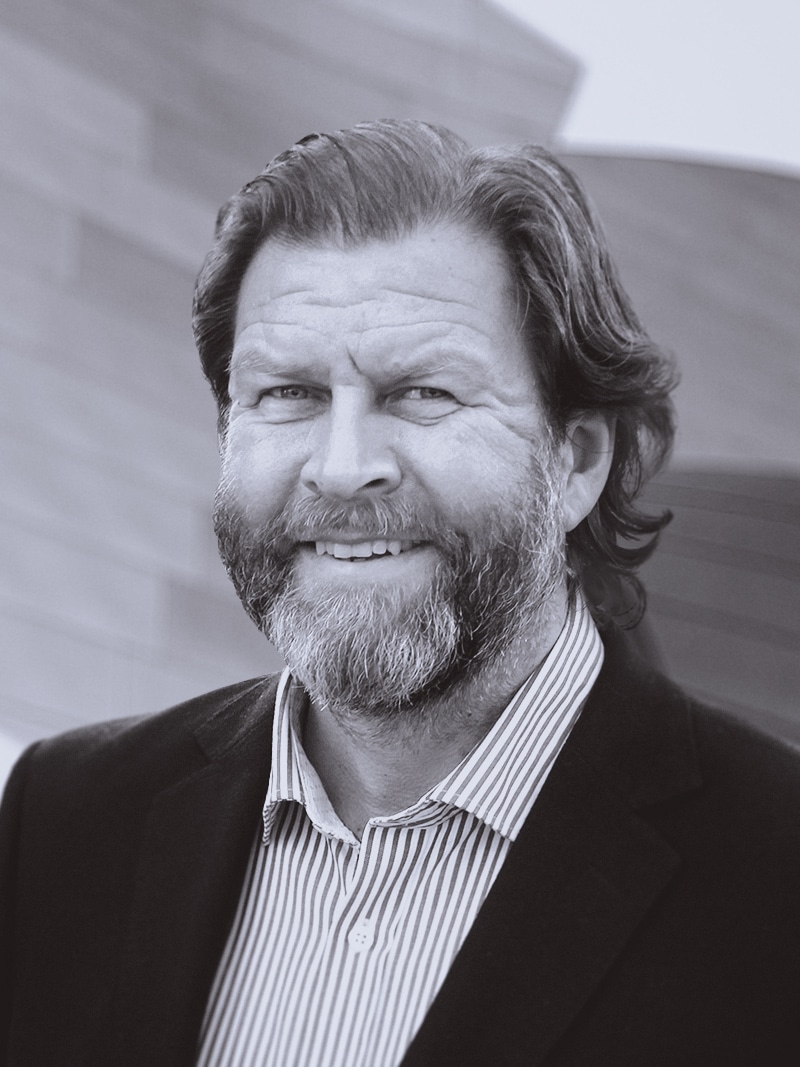 Tor Arve Vartdal
Vice President at Zissor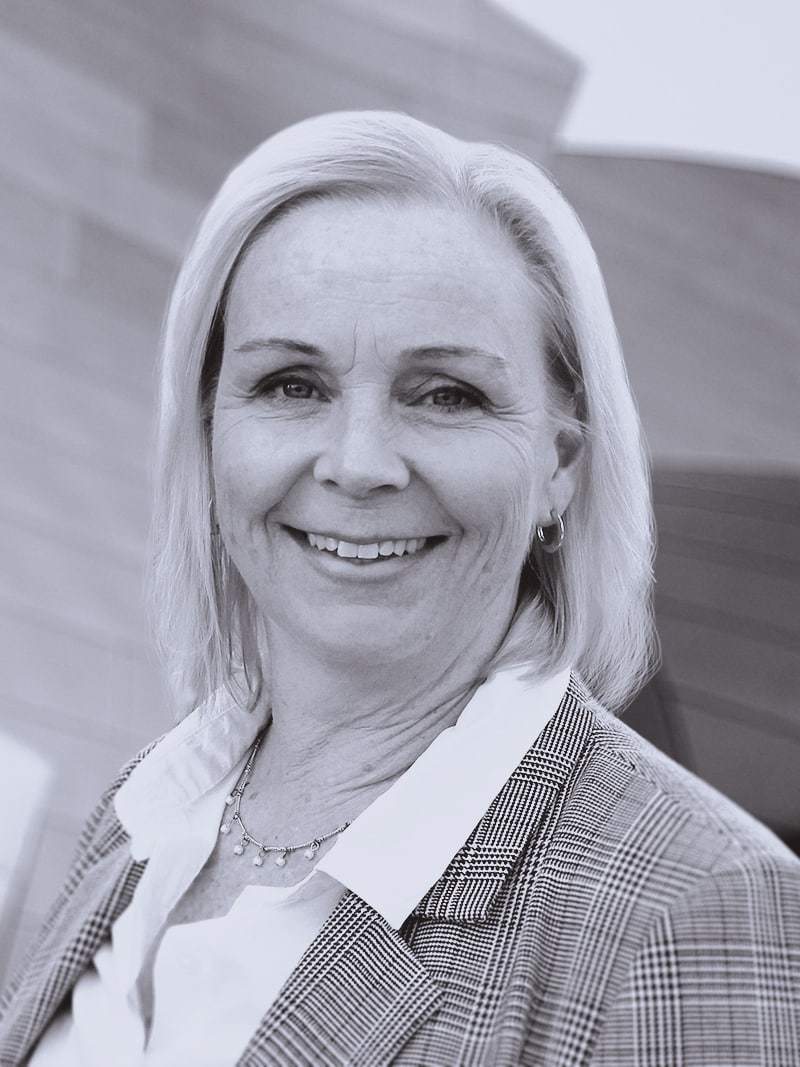 Astrid Kjuus Øverby
Regional Head of Sales at Zissor