Critical IT Infrastructure
Managed Services
As a professional provider of critical IT infrastructure design, development and management, Novian Technologies ensures that the client's IT infrastructure is used in a secure, effective and efficient manner. By sharing our experience, competencies and partnerships, we create additional value for you and your company.

For organizations, which rely on critical IT infrastructure and are constantly hard-pressed to maintain its high availability, we promise:
Flexibility
We adapt to customer's needs.
Knowledge
Windows and Linux environments. Modern and classic technologies. Cloud and hybrid IT infrastructure.
Reliability
Acknowledged methodologies: ITIL, CIMF2.0, Prince, Lean, ISO20000, others. Strong knowledge base. Technology partners' support.

What We Offer
Services managed by Novian Technologies include:
IT infrastructure operation services,

Workplace management,

IT audits, reports and recommendations,

Incident management and service restoration according to SLA (service level agreement),

Proactive incident management and resolution.
After assessing the criticality and complexity of your IT infrastructure, we will offer your organisation a suitable package of managed services.
"As a professional provider of creation, development and management of critical IT infrastructure, we ensure that our client's IT infrastructure is used in a secure, effective and efficient manner."

Gytis Umantas

Novian Technologies CEO
Download Catalogue
With our managed services, we become a trusted partner, supporting your business engine: IT infrastructure. Download the Managed Services catalogue and find out more about the Services we offer.
Success. Please check your email.
Get in touch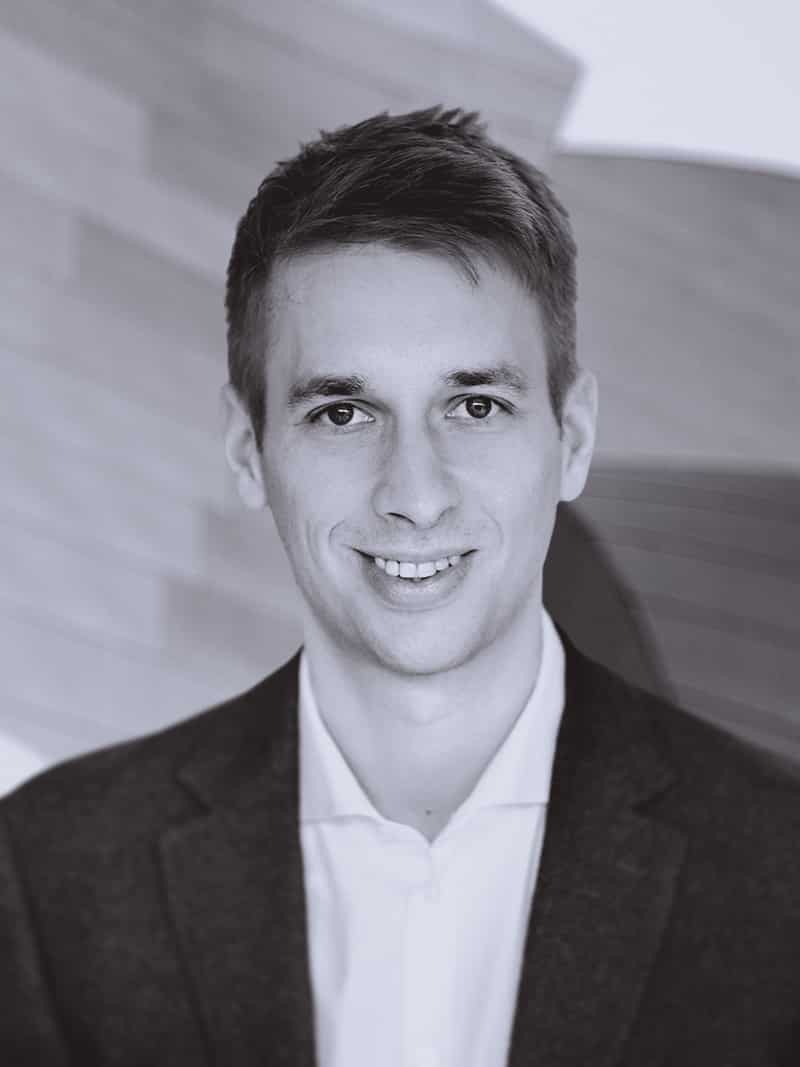 Liudvikas Daubaras
Head of Systems Integration and Consulting at Novian Technologies
+370 663 68168