Novian Technologies
The companies operating in the technologies area focus greatly on high-performance computing device clusters, also giving priority to open source cloud technologies, document digitization, data archiving, and the provision of continuous maintenance and support services which require high qualifications.
Active in Lithuania and a variety of countries around the world, Novian Technologies focuses on new technological opportunities for business and the public sector. It strongly emphasizes smooth IT operations and the coordination of IT infrastructure with new technological opportunities.
After finding out the client's needs, the specialists start planning architecture and installing the needed technologies. After installation the company takes responsibility for the often very complicated maintenance and support of critical IT infrastructure.
Besides to that, supercomputers stand out as an extremely promising area – one with significant growth of projects in recent times.
Technologies don't just pose challenges for businesses but also give them new opportunities. Novian's technology companies are active in the areas of critical IT infrastructure services and modern digital workplaces. They also offer project management general contracting and other services.
The companies operating in this business area are Novian Technologies (until the end of 2020 was known as BAIP) in Lithuania and its subsidiary Andmevara Services OU of Estonia with the Moldovan company Andmevara SRL.
These technology companies are ready to join forces with Novian's software service companies and create the right complex solutions both for companies and for the public sector.
"Strong foundations are vital for long-term partnership. Empowering technologies and security – that's our promise to the client,"

Gytis Umantas

CEO of Novian Technologies
Novian Technologies has experience from diverse projects not just in Lithuania but also in many other countries.
Current ongoing projects include the maintenance of clusters of high-performance computing devices in Burkina Faso and maintenance of critical infrastructure at the central banks of Burundi and Rwanda.
Clusters of high-performance computing devices are being deployed at Vilnius University, as is critical infrastructure at Burundi's tax authority and Rwanda's central bank, and other projects are underway in other countries.
Key competencies and capabilities:
We work together
Our partners
We open new opportunities for our customers by cooperating with global manufacturers.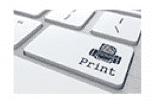 CopyPrint
CopyPrint is a modern printing, copying and scanning solution with 24/7 support in the Baltic countries.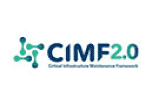 CIMF
BAIP CIMF (Critical Infrastructure Maintenance Framework), developed and patented by Novian Technologies, is a practically tested methodology for the provision of critical IT infrastructure maintenance, development and recovery services. It is based on best practices (ITIL v3) and complies with ISO quality requirements. CIMF is a registered trademark.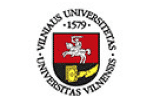 Project
Novian Technologies works and undertakes joint projects with international organizations and the scientific community in Lithuania and abroad. For example, together with Vilnius University a Digital Science and Computing Center was established and the "EGI User Forum 2011" conference was organized.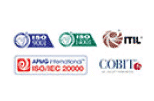 Certificates
Novian Technologies is certified for ISO/IEC 20000-1:2011, LST EN ISO 140001:2005 and LST EN ISO 9001:2008. The company also works according to LEAN methodologies and uses COBIT 5.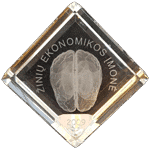 Knowledge Economy Enterprise 2009
In 2009 the company (then operated under the name of BAIP) won the award of Knowledge Economy Company 2009 in Lithuania. The company was recognized as the most advanced company in the services sector for the development and implementation of new services in the Lithuanian market.
1970
Riigiarvutuskeskus, the Estonian state organization that gave rise to Andmevara, began operations
1988
Baltic Amadeus, the company that gave rise to BAIP, was established
2007
Positor, which later become BAIP Group, was established
1997
Andmevara was established
2007
Baltic Amadeus spun off its infrastructure projects and services business as Baltic Amadeus Infrastruktūros Paslaugos (BAIP)
2007
Positor acquired Vitma
2007
Positor acquired BAIP
2011
Baltic Amadeus Infrastruktūros Paslaugos's name was changed to BAIP
2013
The cybersecurity services firm NRD CS was spun off from BAIP
2016
INVL Technology acquired the Estonian IT firm Andmevara
2018
The activities of Andmevara AS were split into the companies Andmevara AS and Andmevara Services OÜ
2019
BAIP acquired Andmevara Services OÜ and Andmevara SRL
2020
BAIP changed its name to Novian Technologies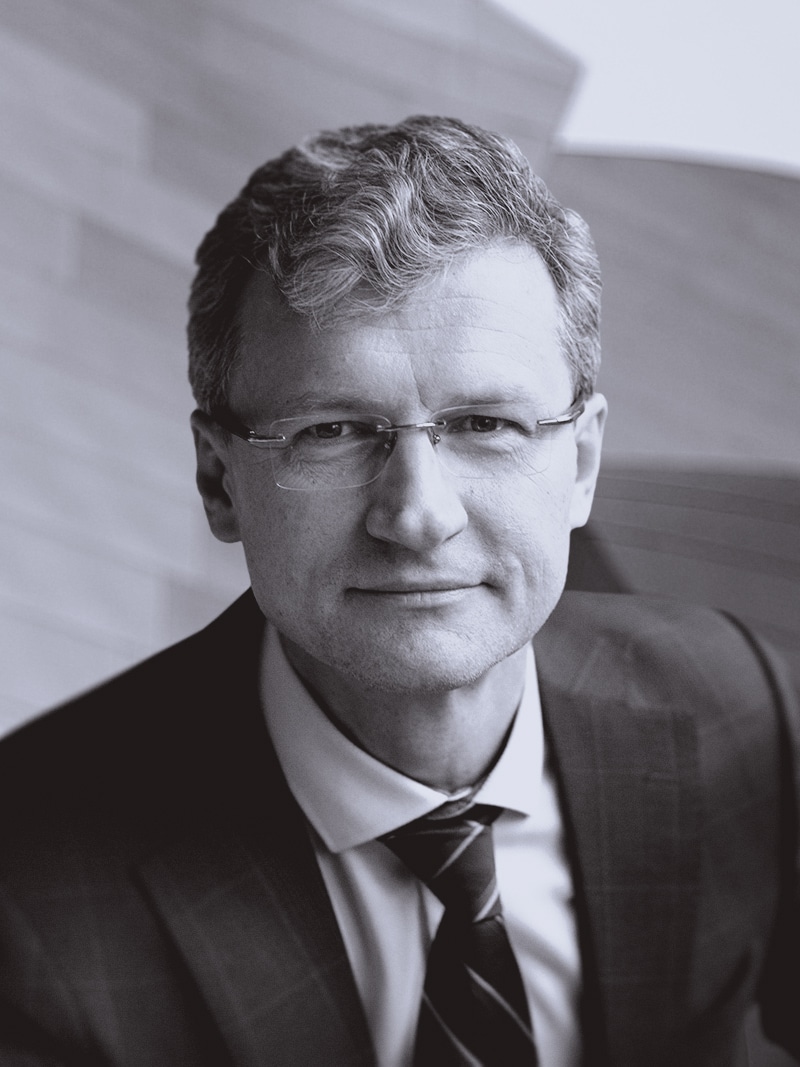 Gytis Umantas
CEO of Novian Technologies and Andmevara Services OU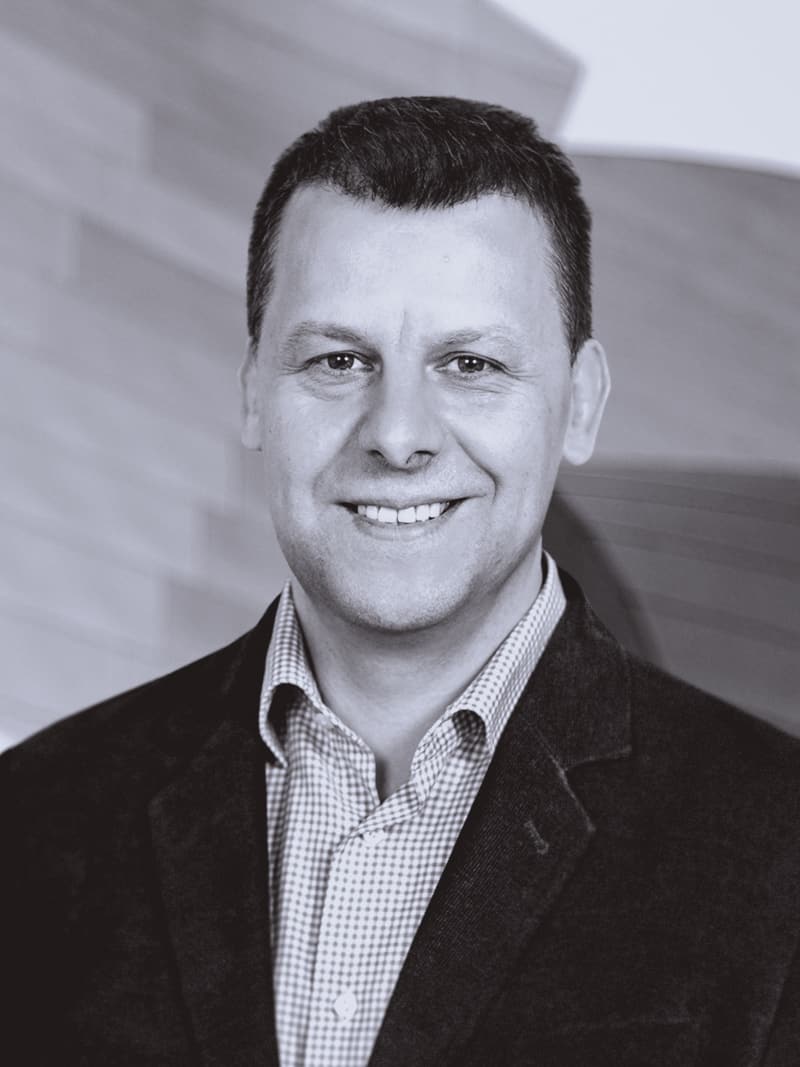 Aivaras Smirnovas
CEO of Andmevara SRL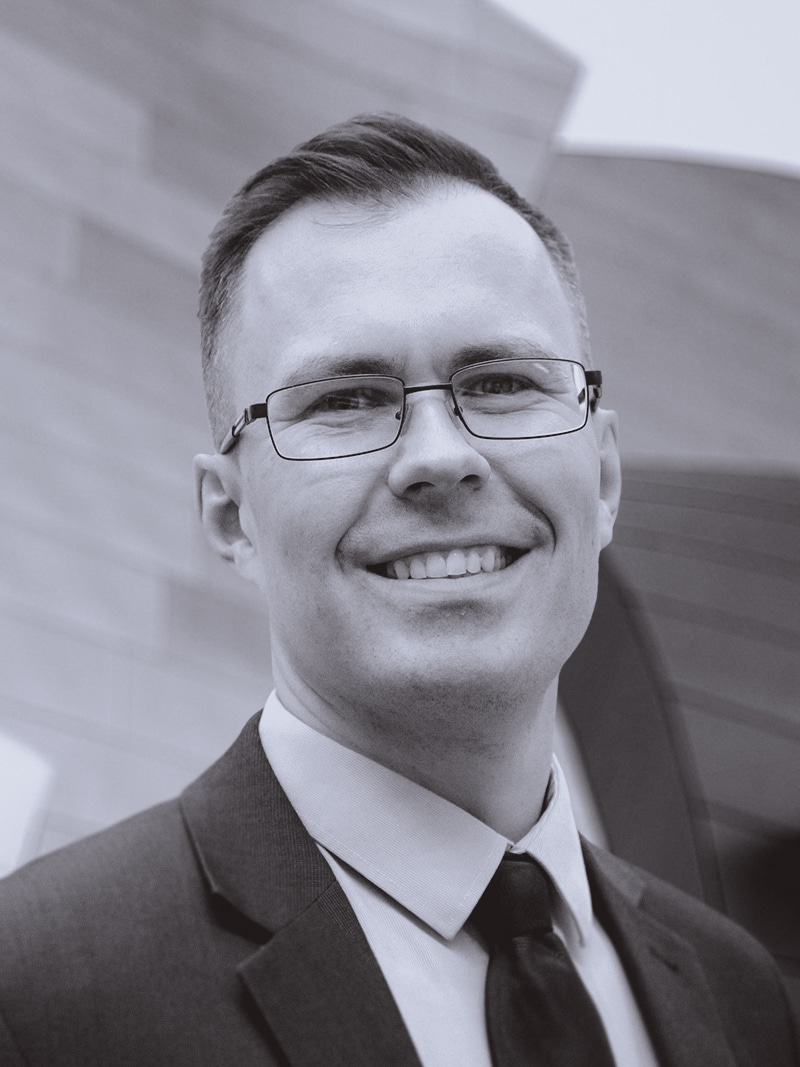 Rolandas Vaikėnas
Head of Technology solutions at Novian Technologies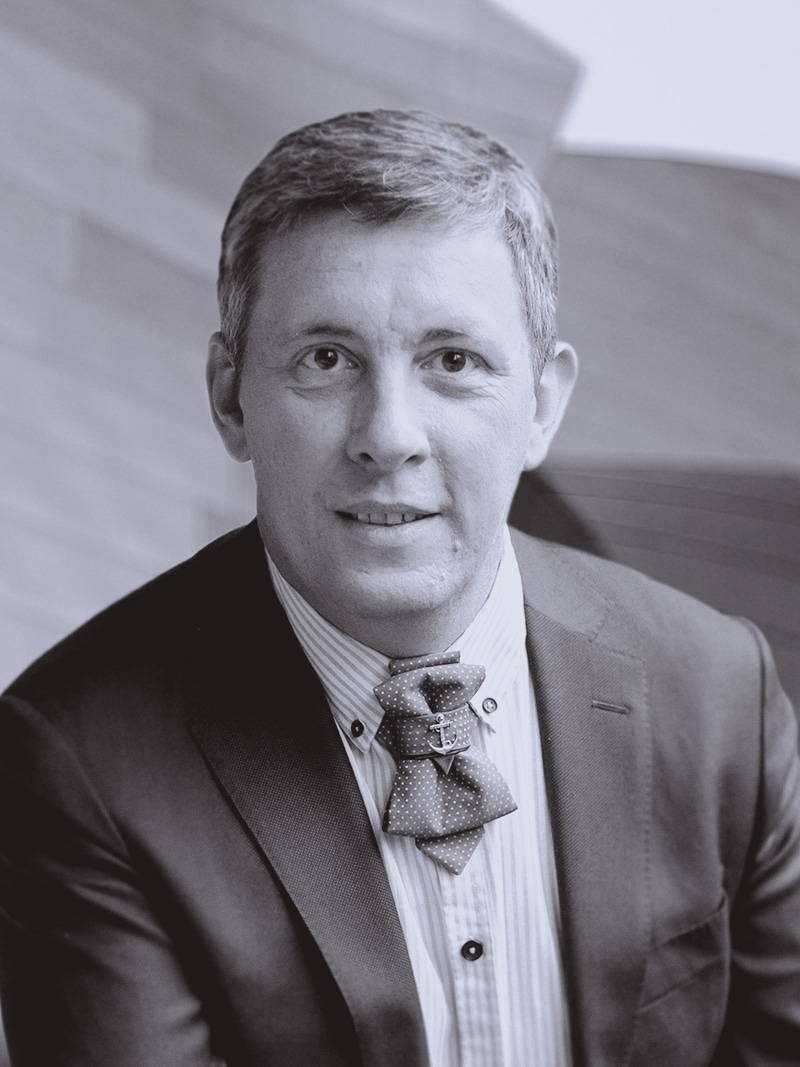 Artūras Milašauskas
Head of Sales at Novian Technologies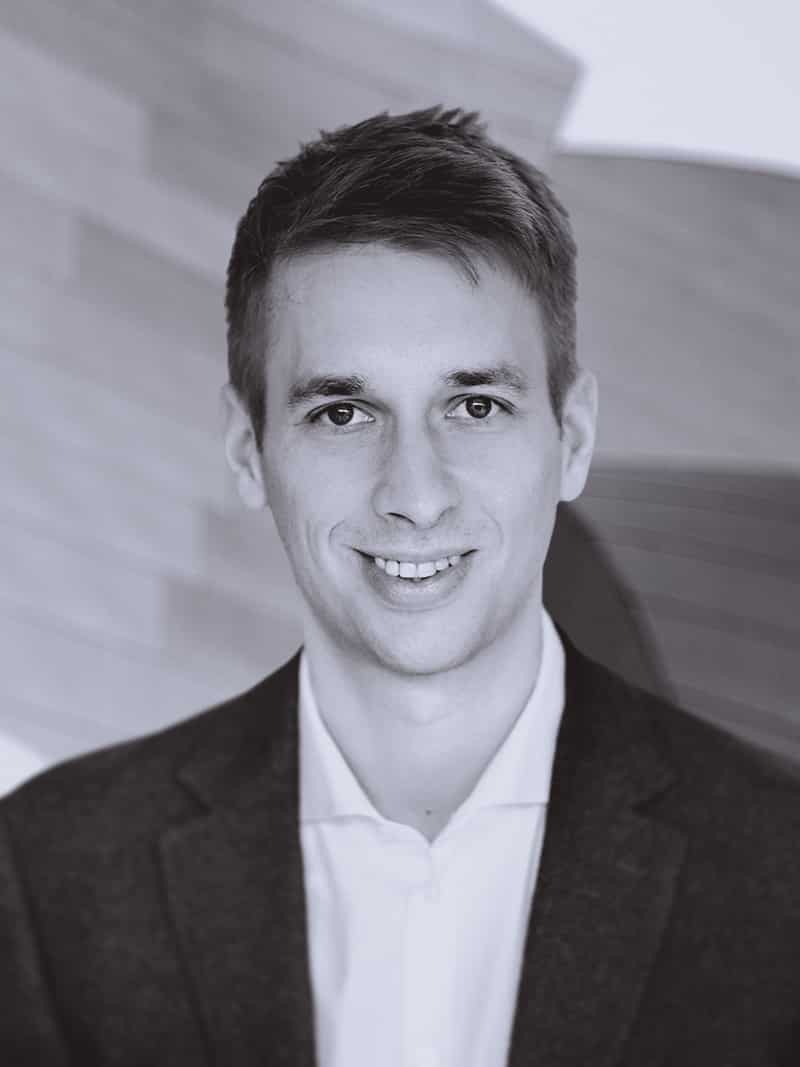 Liudvikas Daubaras
Head of Systems Integration and Consulting at Novian Technologies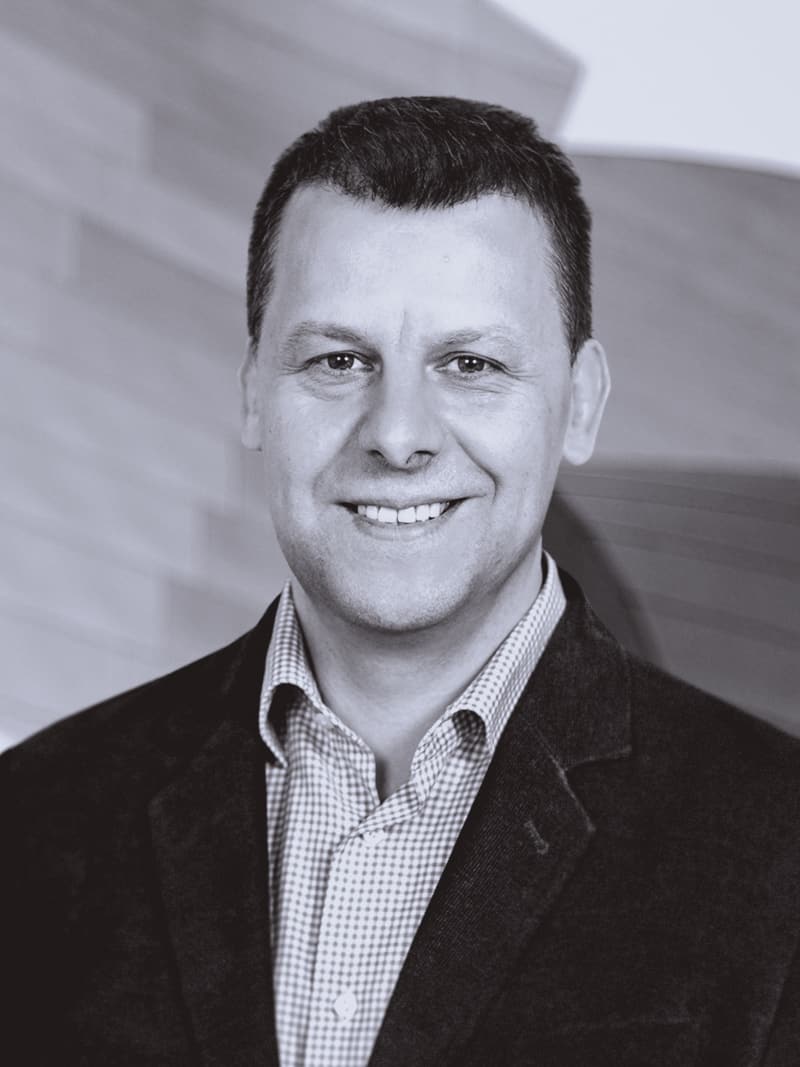 Aivaras Smirnovas
Head of IT Operations at Novian Technologies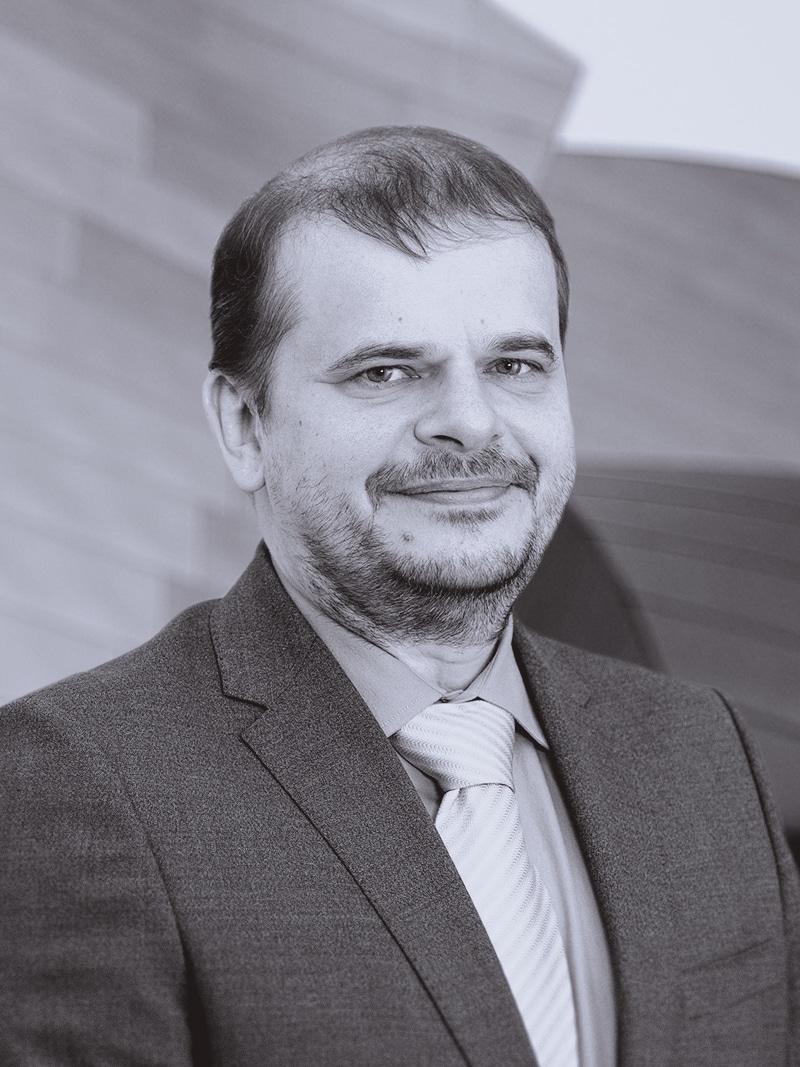 Raivo Rohumaa
IT development manager at Andmevara Services OU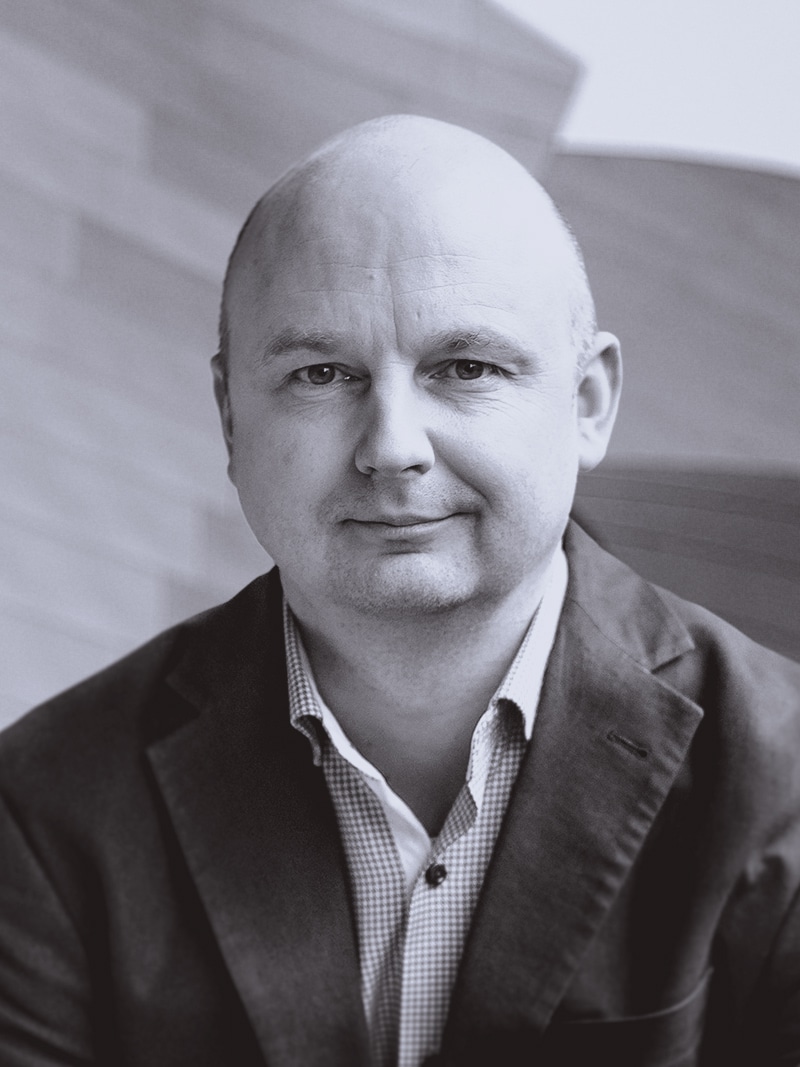 Algimantas Slabada
IT solutions architect at Novian Technologies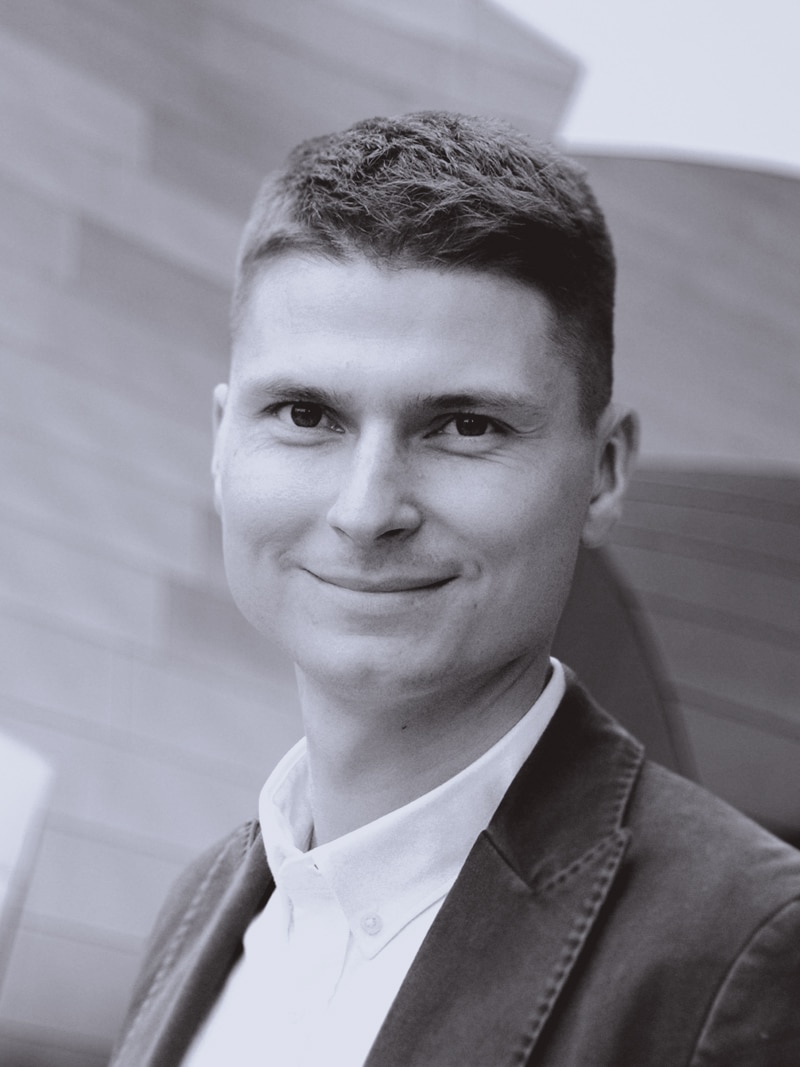 Vytautas Rastenis
Specialist of Sales and Operations Department at Novian Technologies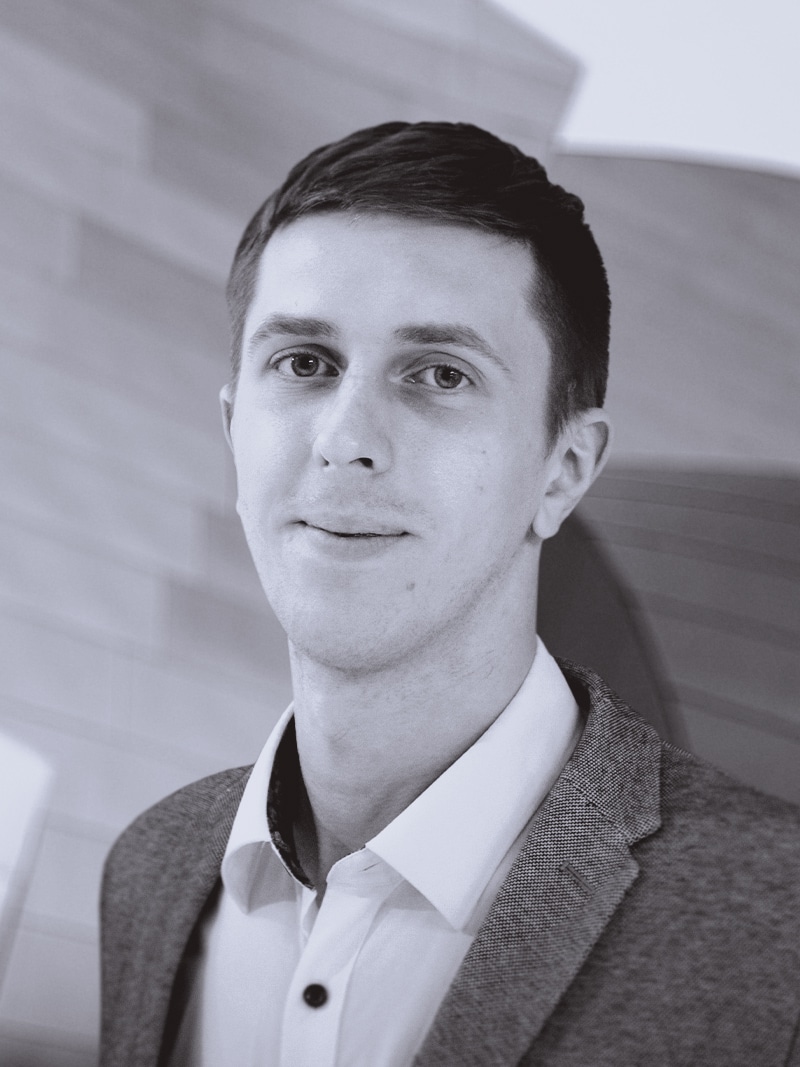 Ignas Varanauskas
Specialist of Data Centre Solutions at Novian Technologies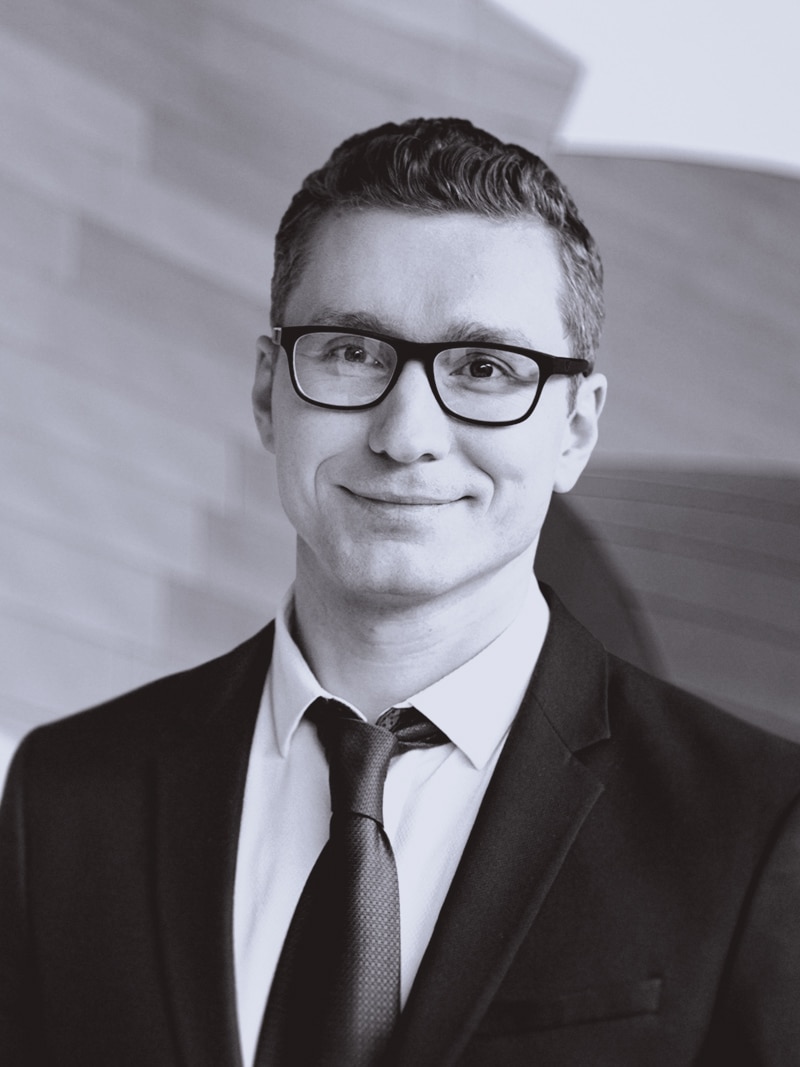 Valdimaras Anickis
Head of Sales and Operations Department at Novian Technologies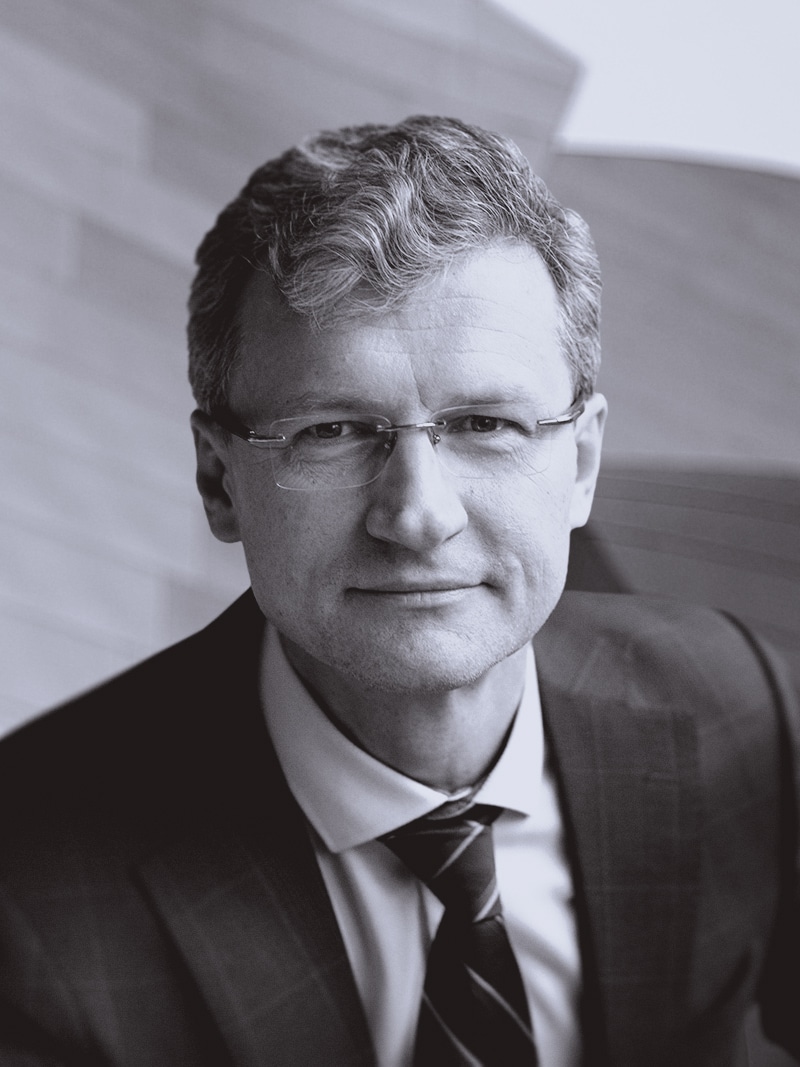 Gytis Umantas
CEO of Novian Technologies and Andmevara Services OU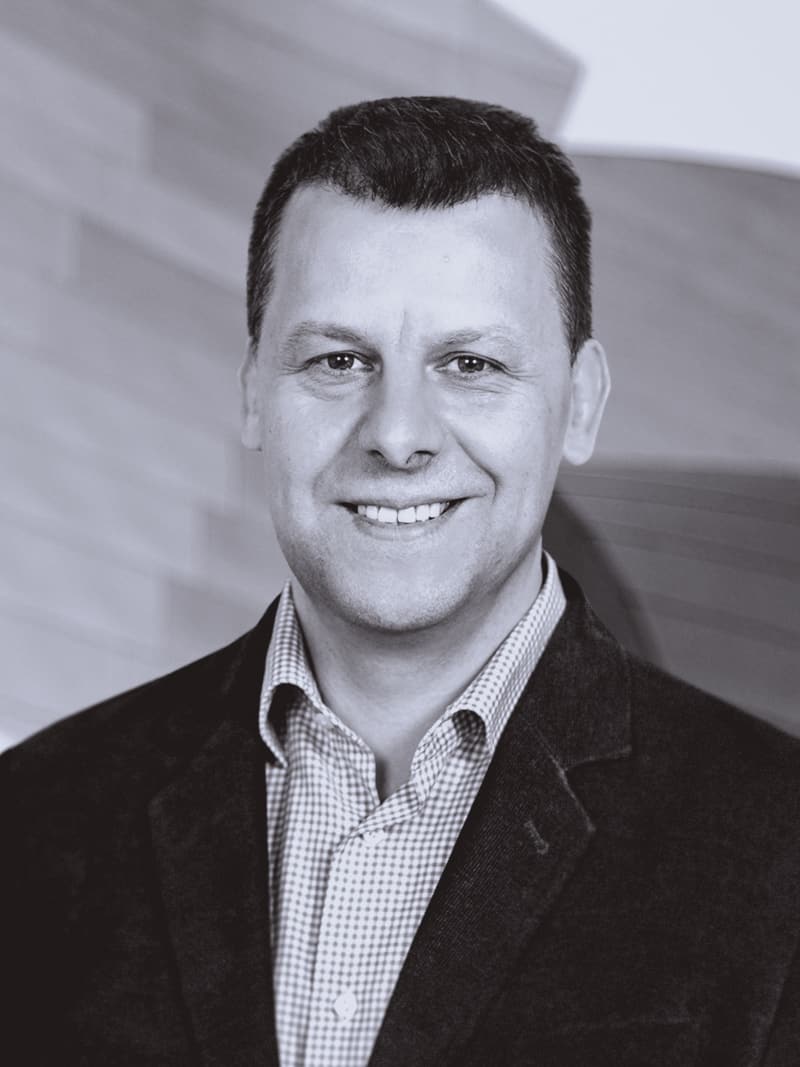 Aivaras Smirnovas
CEO of Andmevara SRL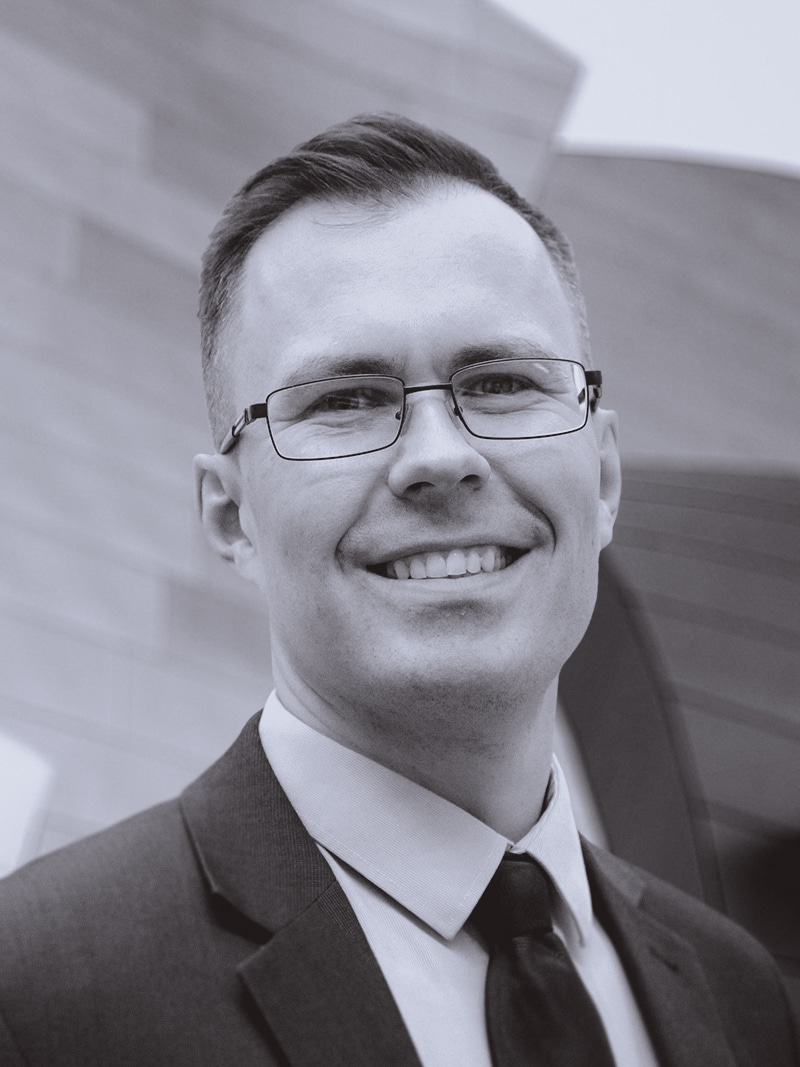 Rolandas Vaikėnas
Head of Technology solutions at Novian Technologies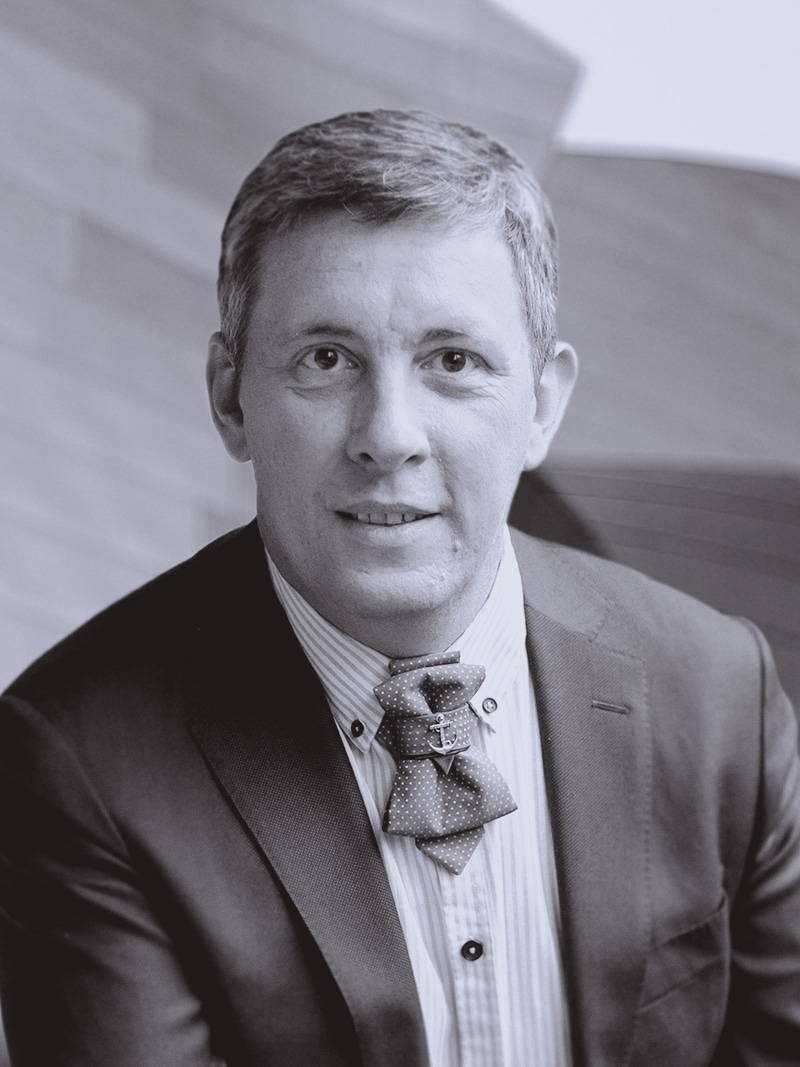 Artūras Milašauskas
Head of Sales at Novian Technologies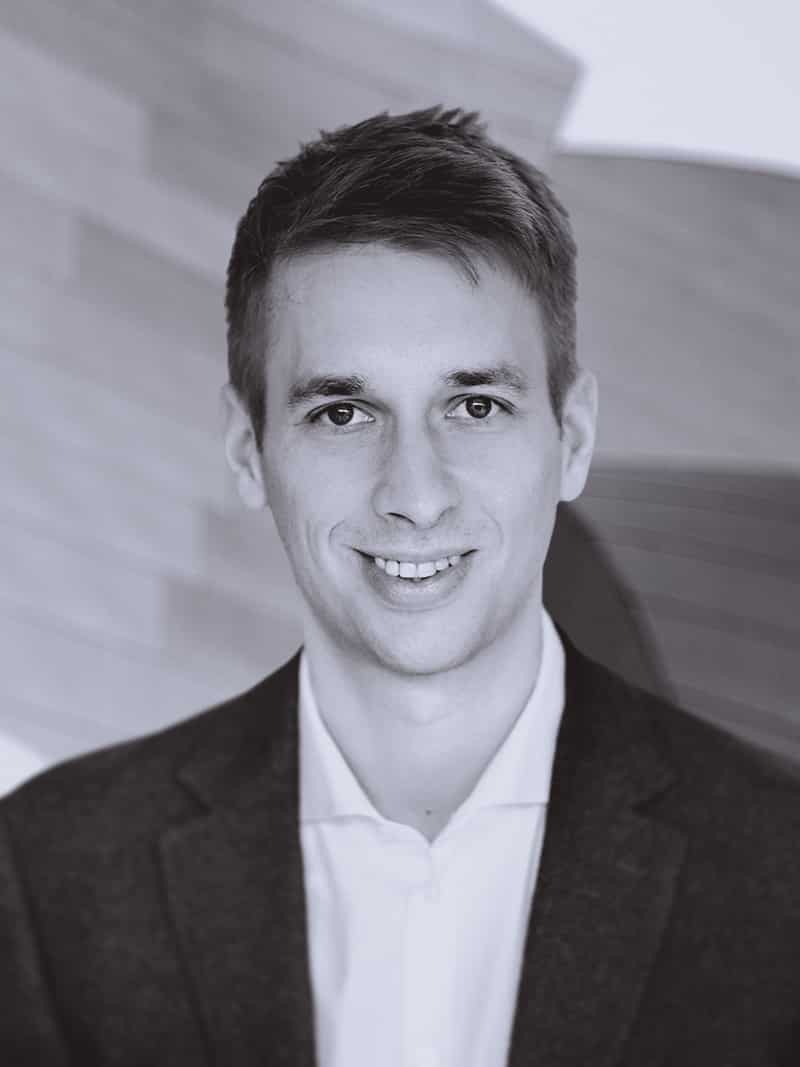 Liudvikas Daubaras
Head of Systems Integration and Consulting at Novian Technologies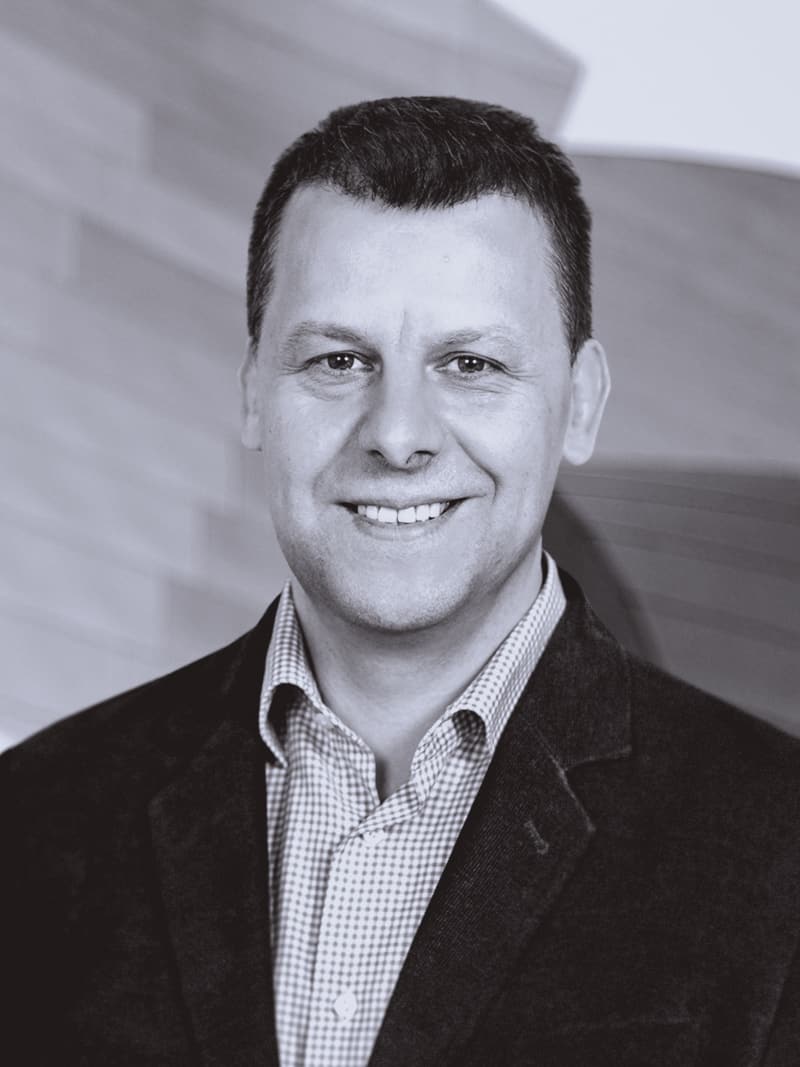 Aivaras Smirnovas
Head of IT Operations at Novian Technologies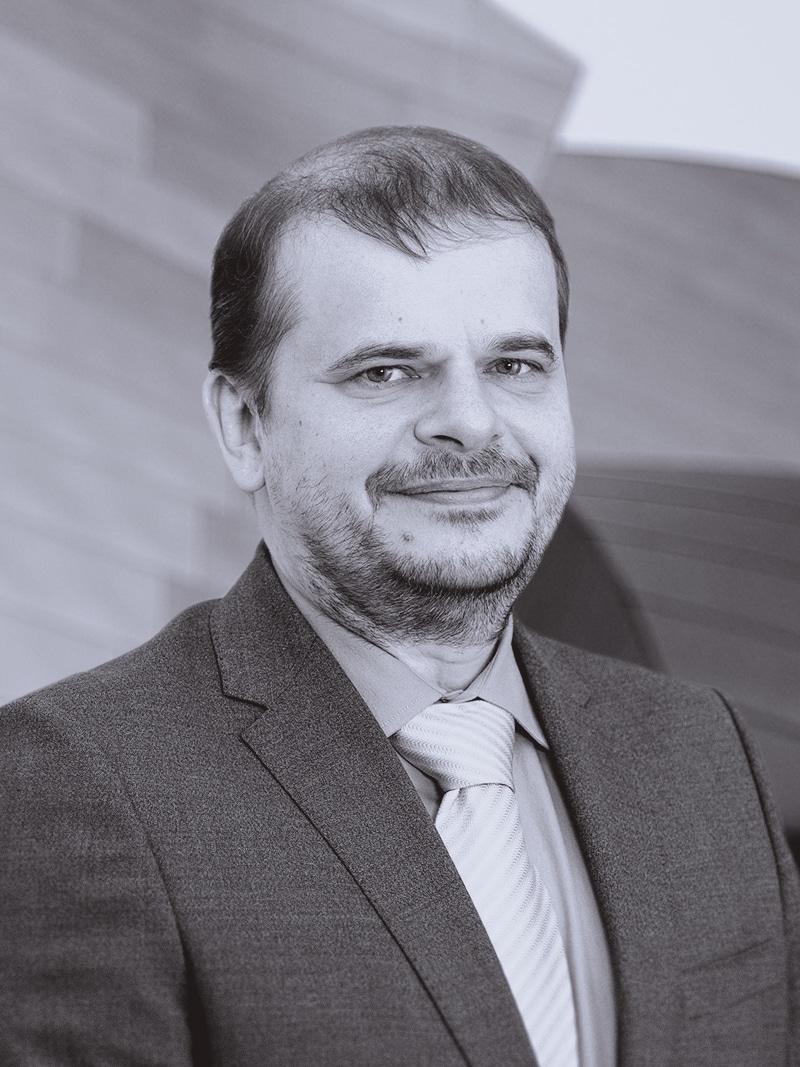 Raivo Rohumaa
IT development manager at Andmevara Services OU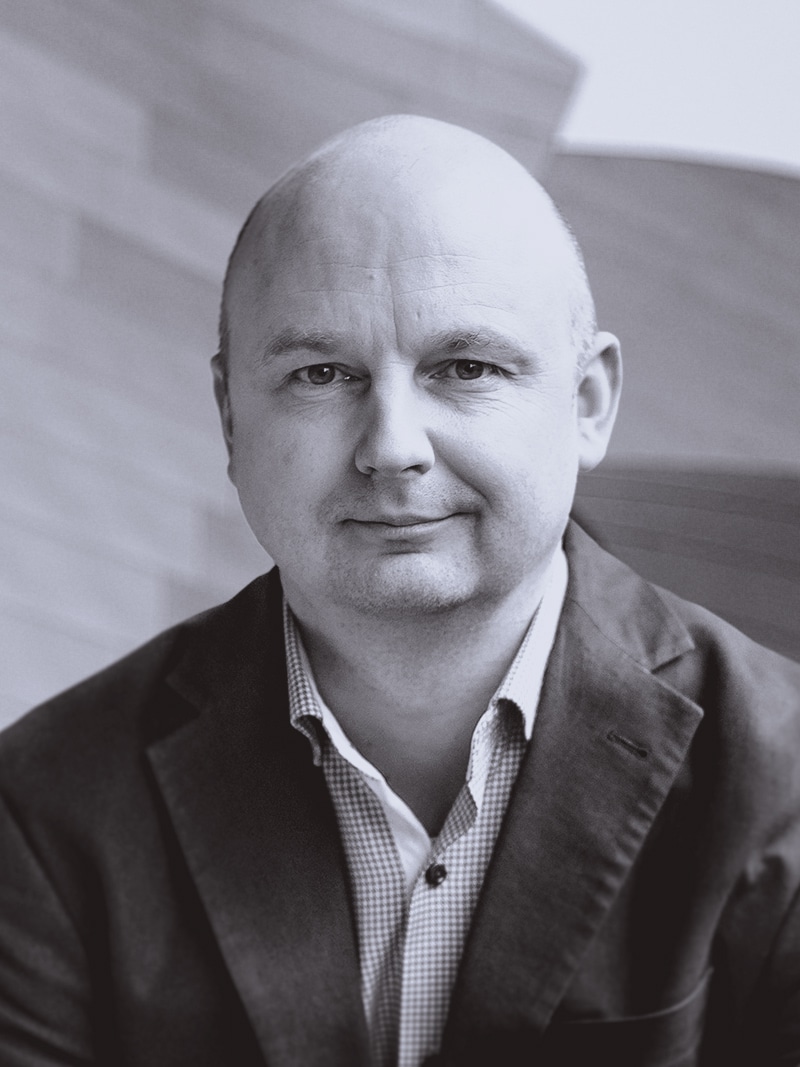 Algimantas Slabada
IT solutions architect at Novian Technologies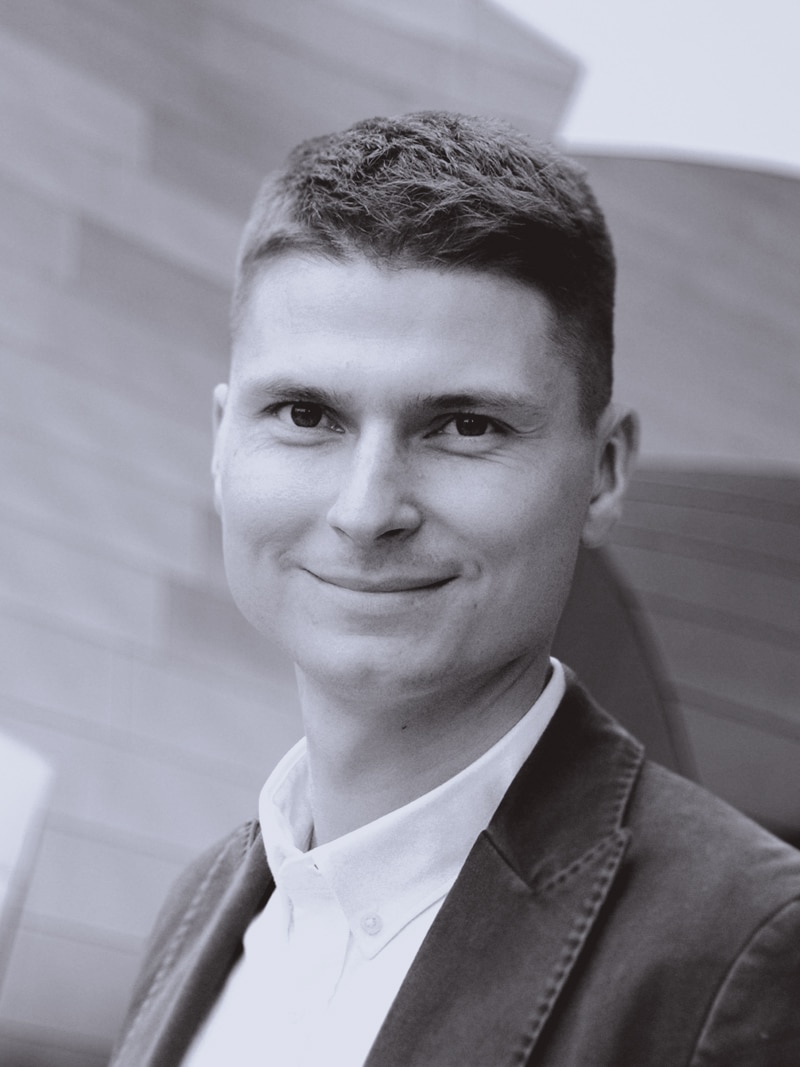 Vytautas Rastenis
Specialist of Sales and Operations Department at Novian Technologies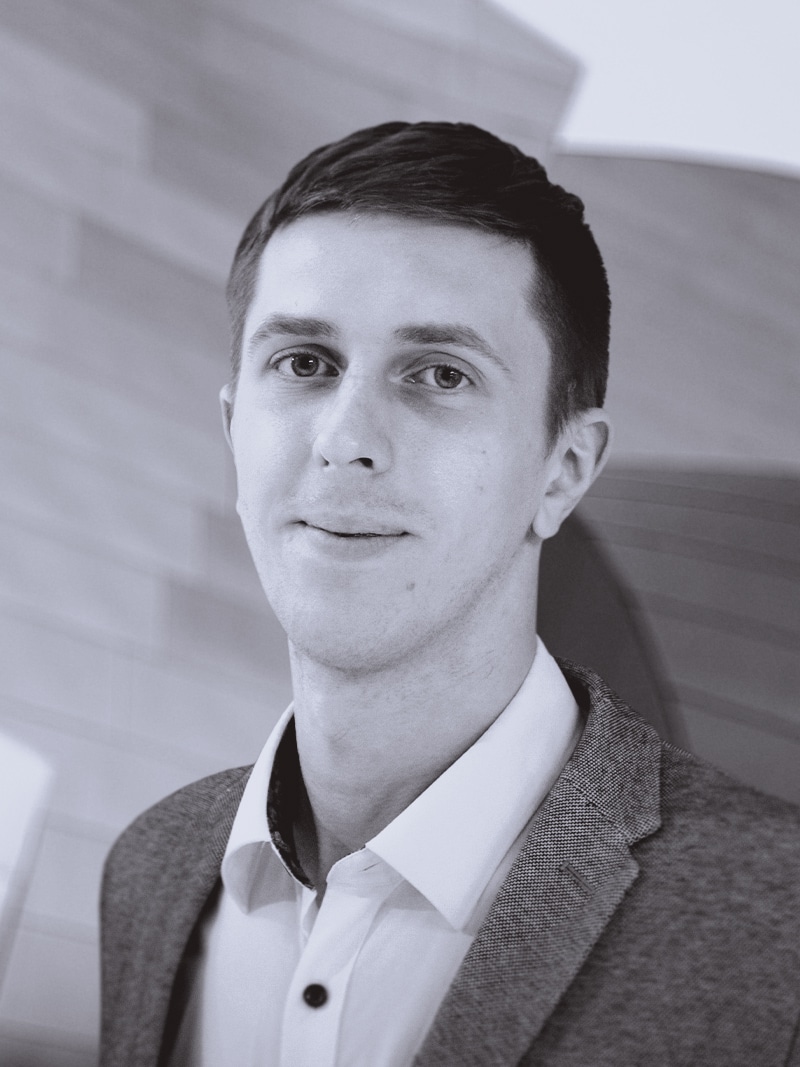 Ignas Varanauskas
Specialist of Data Centre Solutions at Novian Technologies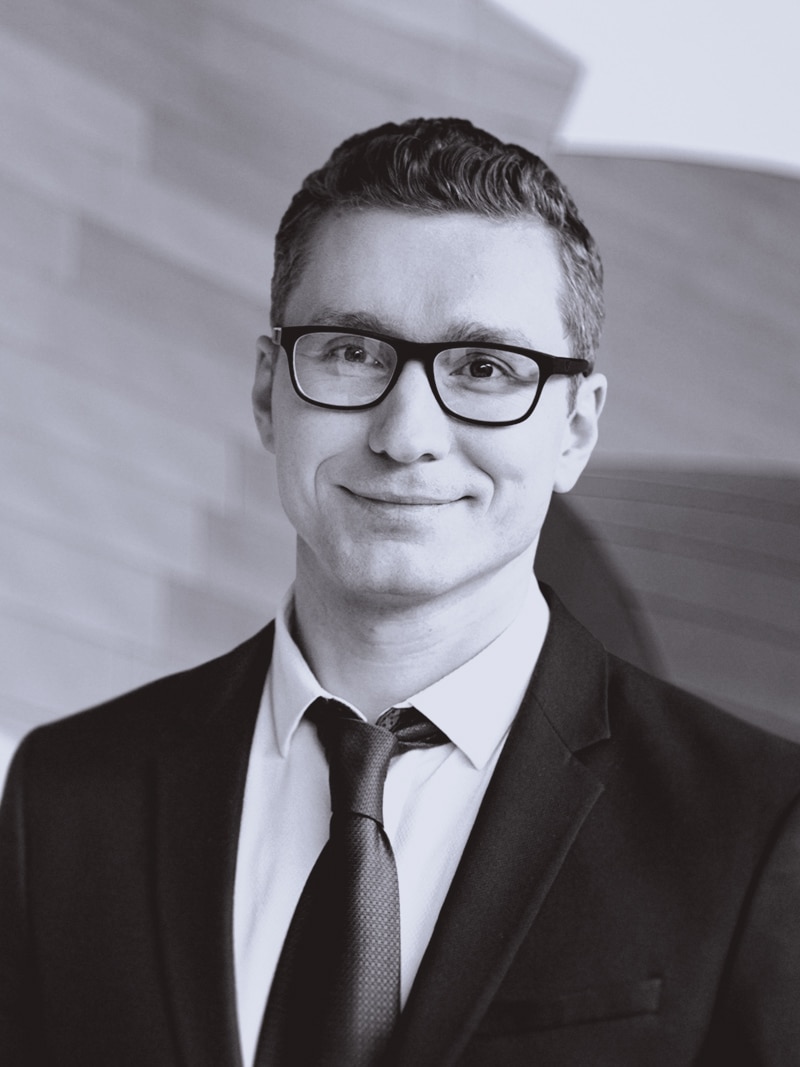 Valdimaras Anickis
Head of Sales and Operations Department at Novian Technologies